Benefits of Renting a Party Boat in Florida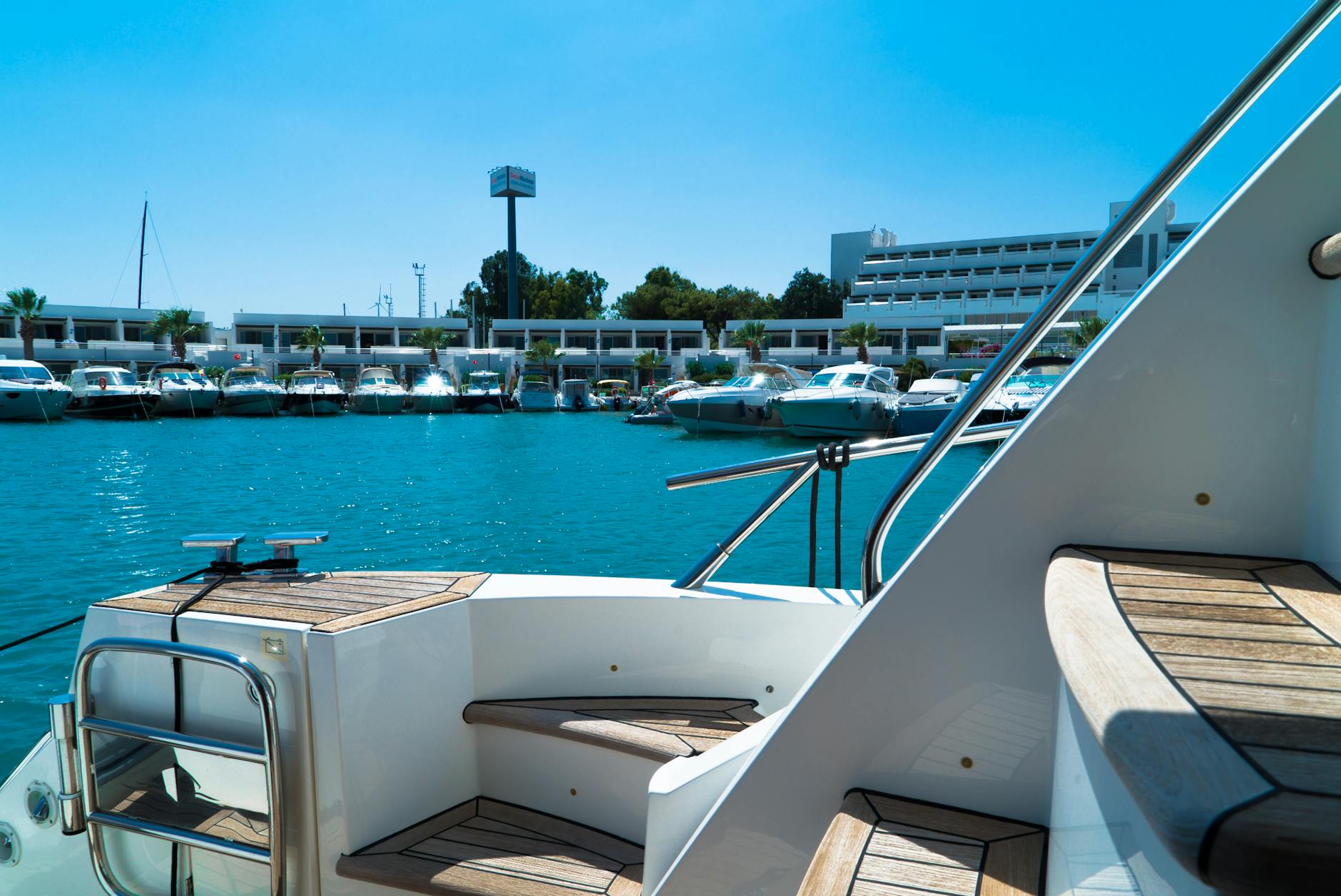 If you're thinking of places to host your next party—look no further. A small boat party is always going to be much more exciting and entertaining than any party on land.
All you need is a group of people that you know you'll have a good time with. And, of course, a boat that has enough space for all of you to comfortably hang out for the duration of the party.
Here are some reasons why you should consider renting a party boat.
It's a Unique Venue
Have you run out of party places in Hollywood, Florida? You don't have to worry any longer. Whether it's a spring break boat party or a bachelor boat party, any group of people is going to have a lot more fun in a boat than at any other venue you decide on. You'll not only be surrounded by the people you care about the most but the water around you will also make the party feel a lot more exclusive and special than anywhere else.
Look for a bachelor party boat that has ample space for you and your friends to relax and party in comfortably and you won't regret your decision. A party boat at night is an even more surreal experience than in the day. The reflection of the city lights in the water, as well as the moonlight shining off the water, makes your venue look calm and beautiful.
It's Safe
When you rent a boat, you know that there will be people who have ensured that you and your party are safe in the water. They're responsible for making sure that there are no issues with the boat and that it won't stop working in the middle of the water.
There are lifejackets and it's possible for there to be crew on board that remain vigilant and keep you and your friends safe. They also don't move as fast as speedboats, so you don't have to worry about anyone getting injured if you all behave responsibly.
Spring break parties in Florida can get wild, so it's always a smart idea to have people on board that have the duty to make sure no one gets into any trouble. There's even a team that can offer you drinks and snacks.
They're Fun Regardless of Who You Take
Whether you're on a boat with your friends, or if you decide to take your family for a cruise instead, a boat will always be fun. If you want to rent a boat in Hollywood, Florida while you're there on vacation with your family, everyone will have a wonderful experience.
They're Great for All Sorts of Occasions
You don't have to throw a full-blown party just because you're on a boat. You can have a small party for a friend's birthday, or to celebrate your anniversary. Being surrounded by peaceful water for a quiet, intimate party with your closest friends makes it even more special. If you opt for a boat rental in the evening, a small gathering will seem very relaxing and surreal.
Final Words
Party boat rentals are a go-to option if you're looking to have an unforgettable party. When you're surrounded by people you care about and the water, you're sure to have a great evening.