5 Must-Have Items for a Perfect Bachelor Boat Party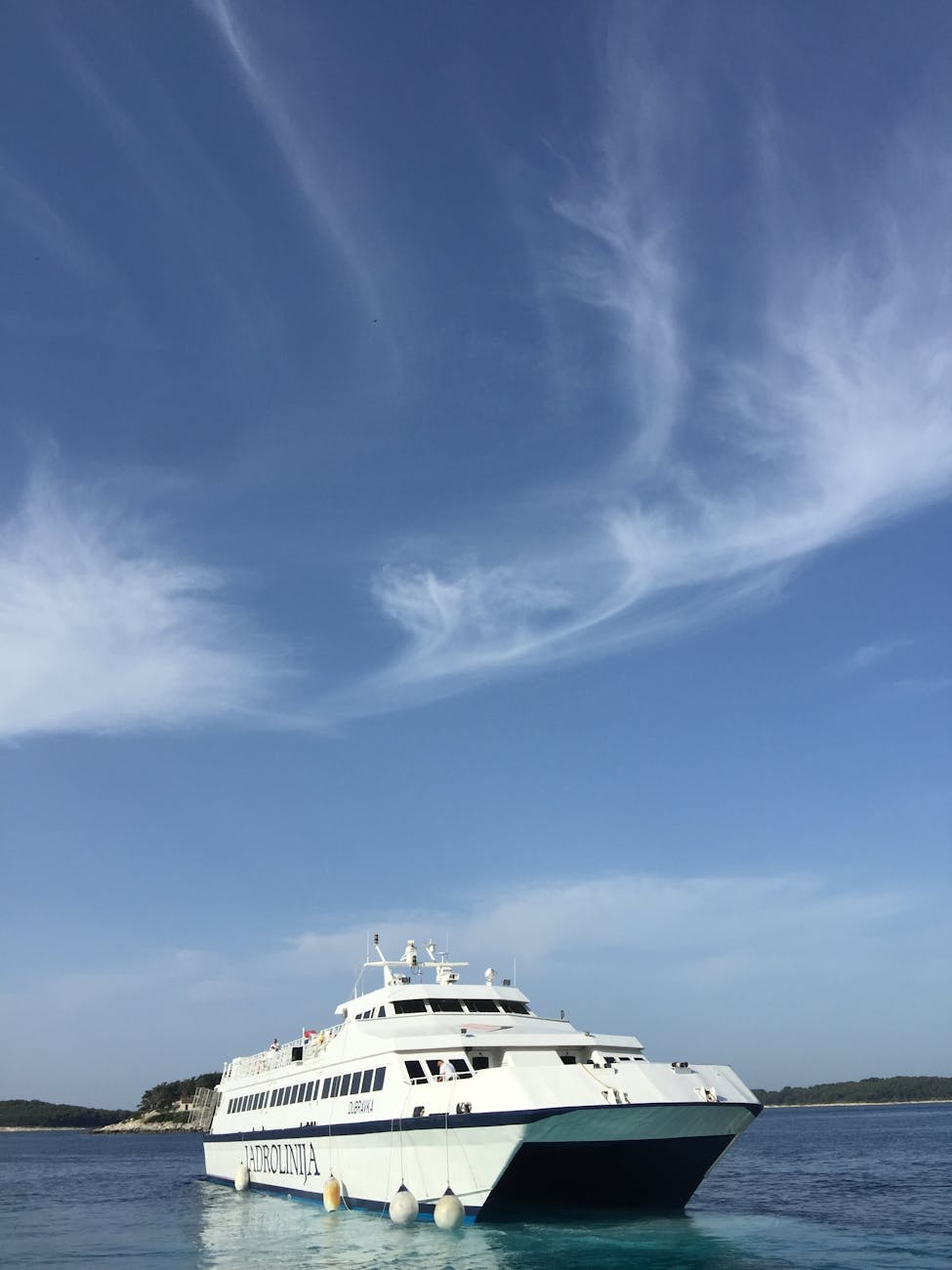 When you're throwing a party on a boat, there are several things you need to keep in mind. You never want to end up unprepared for a boat party, because once you're in the water, you won't be able to go back easily.
When you're planning a boat party, you not only need boat party ideas, but a list of essentials to ensure that you and your loved ones have fun and remain safe. Here are some tips you need to keep in mind when you're finalizing your plans for a bachelor boat party.
1. First Aid
This goes without saying, but sometimes the worst things happen to people when they least expect it. If you or anyone you know suffers from any particular health conditions, make sure you don't forget all the supplies and medication you need to ensure you have a safe boat ride.
Even if you aren't planning on staying on the boat for a long duration, it's always better to be more prepared than not at all in case you encounter an emergency.
2. Speakers
You might not need music at all times during your party, but if you forget your speakers, it also creates other problems. If you've invited a large group of people to your bachelorette boat party, they are not going to be able to hear any announcements you make if you don't have a speaker on board.
Speakers are also important if you're going to be hosting another event on your boat, like a Karaoke night or a movie screening. A party boat at night is hardly any fun without some subtle, calming music playing in the background, especially during dinner.
3. Food
This is another essential. Boat parties can sometimes become endlessly long, especially if everyone's been on the boat for many hours. Make sure you serve both lunch and dinner if your party is that long. You should also make sure you serve food that is safe for even the most sensitive stomachs. The last thing you want is someone getting sick at your boat party.
The best party boats are those where they have a reliable caterer that also offers waiters to serve your guests. This not only gives you the time to enjoy your party, it also makes sure none of your guests miss out on the great food.
4. Towels
If you're getting a yacht party rental, there are chances people are going to go for a swim too. Make sure you have plenty of towels on board, so everyone isn't surrounded by puddles on the yacht or boat. Make sure you ask everyone to bring a change of clothes with them too, so no one has to stay uncomfortable throughout the duration of your party.
5. Water Toys
If you going to have a bachelor party cruise in Fort Lauderdale, you're going to want to bring lots of water toys as well. If the people you've invited are going to dive into the water below or just having a good time in the pool, you should provide whatever entertainment they need so no one gets bored.
Final Words
Whether it's a small boat party or a grand one, as long as you have the necessary equipment to keep everyone entertained and safe, you're all sure to have a great time.